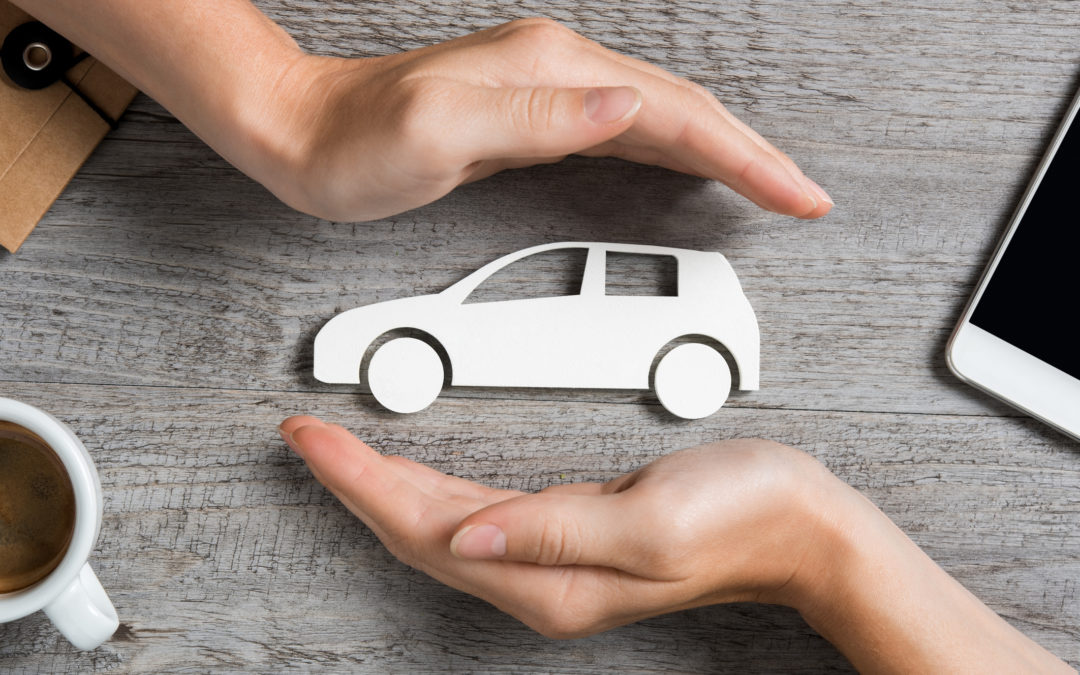 If you drive an older car you should know some useful things about buying insurance for it. Your main purpose is to have enough car insurance for your vehicle without paying more on the coverage than you need.
You can be sure that you are not alone who has such a problem. Nowadays the US drivers maintain the trend of keeping cars longer.
There are several ways to lower insurance costs for an old car. First of all you can drop comprehensive and collision coverage from your policy. It's important to understand well when a car is over insured because you don't want to waste your money.
We remind you one more time about the types of insurance:
Comprehensive auto insurance which pays in cases of damage caused not by accidents but by other factors.
Collision insurance which pays in cases of accidents to repair your vehicle.
If your car is valued at 1000 dollars or even less, comprehensive and collision coverage aren't worth the cost.
But you should understand ahead of time how much it costs to replace a car if you want to decrease coverage. Sometimes when an older car has maintained a high cost it is profitable to keep full coverage.
Nevertheless you should think about reducing coverage in a case if your vehicle cost is higher than you want to pay to replace it.
However that's not a good idea to skimp on liability insurance. An older car can cause a lot of damage to people or other cars. That's why please take into account the following types of insurance:
Property damage. In a case of damage to other property or vehicles it pays for it. Remember if you damage someone's property you are at financial risk. So don't skimp on this coverage.
Bodily injury. If you injure another person it pays for it. But pay attention to some nuances. This type of insurance doesn't cover damage to property and cars. Another moment is that it pays for only other persons, not for you or your family members.
Besides, some older cars are interesting for thieves. Sometimes the thieves are not interested in the car itself, but in its parts that are for example of high demand. If you suspend such a risk you shouldn't reduce your insurance costs.
Among 10 most-stolen cars in the USA 7 are older vehicles manufactured in 2000 or even earlier.
You may have special insurance options if your vehicle is considered to be a classic.

In this case you should find an insurance company which deals with classic vehicles. Often these vehicles are about 25 years old and kept in good conditions. But if a company agrees to cover your car it can make you keep your car in a garage and limit its mileage.
At the same time the amount of the coverage can be substantial especially for rare models. Moreover you will not have an expensive premium because classic cars are seldom on the roads and their drivers are very attentive in a whole.
Still you can save some money if you your teenage children drive an older car. It is the best variant to lower insurance costs for them.
Maybe you know that car insurance for teen drivers is valued much more than for experienced drivers. But in a case of driving older car, insurance cost is lower because it is cheaper to replace older car than the new one.
However thinking about savings from your older vehicle, don't forget about safety. Make sure that your vehicle functions well. Maybe there is a need to install some additional safety features.
In conclusion we must answer if it is important to have collision insurance for an older car. If your car is not valued enough you can drop collision coverage. But remember about other types of coverage listed above. They are really important for you.