If you are going to buy a sports car, after the purchase you will have to pay higher insurance premiums since sports cars drivers tend to drive faster and riskier, therefore, the probability of an accident is higher. Besides, it is more expensive to repair a sports car. That's why insurers ask drivers to pay more premiums for such kind of autos.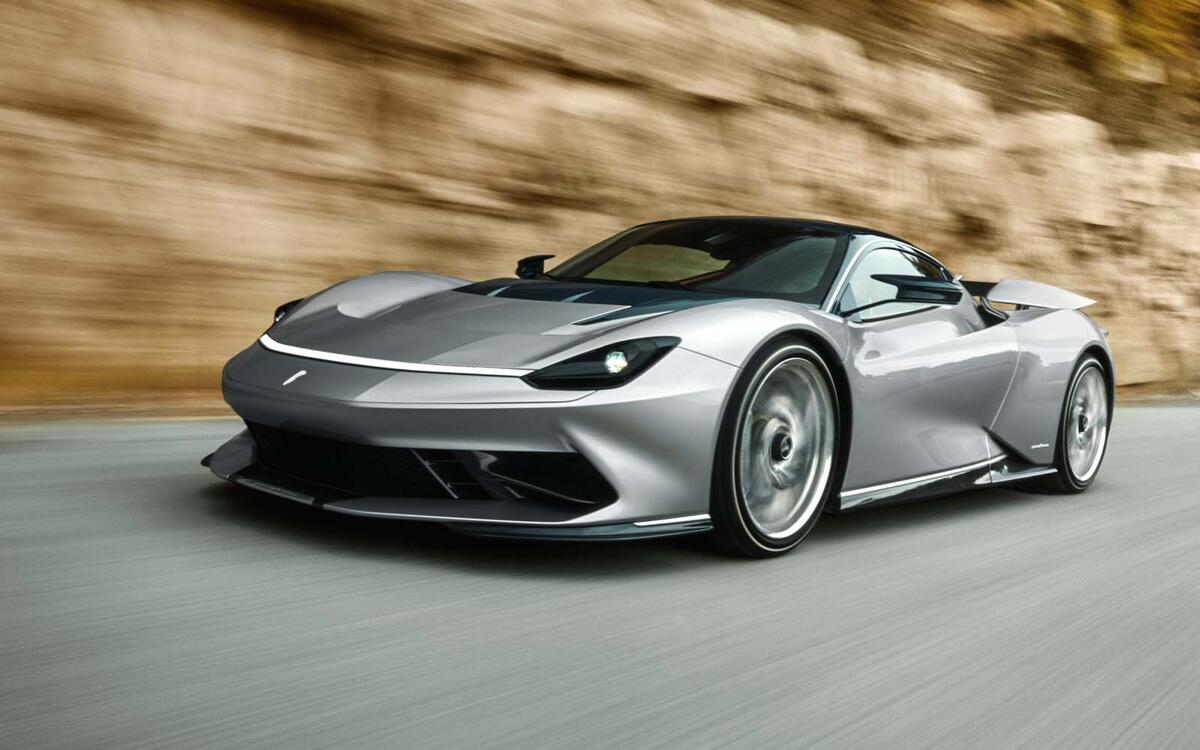 Usually, sports cars drivers have many other expenses on their autos. If we add insurance payments to the regular payments, we will find out that owning a sports car is very expensive. Even though sports cars owners are often ready to pay to own their autos, economy is always appropriate. For this reason, one should look for the best rates on the insurance of sports autos.
How a sports car is defined?
Different insurers provide different definitions of a sports car. However, if you car ends up being classified as a high performance vehicle or sports auto by your insurer, you should have no doubt that you will have to pay higher premiums. When defining a sports auto, an insurer takes into account following factors: automaker and model, size of engine, amount of cylinders, hp, height, and weight. Common features for sports cars are sleek look, low height, race parts, two doors, and high responsiveness.
Why is it so expensive to insure a sports car?
Not only risk is a factor why sports cars are expensive to insure. Another key factor is that sports cars are very expensive in repair. The most important thing you can do to make your premium payments as low as possible is to keep clean your driving record. If you have clean driving record or are close to having it, companies won't think that you can have an accident and damage your vehicle easily. Besides, you should employ different safety mechanisms, including systems for locating vehicles and alarms, to assure your insurer that your car won't be stolen or damaged in any other way.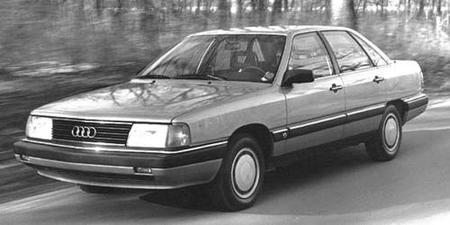 List of most expensive autos in insurance
Acura Legend GS
Acura Legend L
Acura Legend LS
Acura NSX
Acura NSX-T
Aston Martin
Austin Healy
Audi 5000
Avanti
Bentley
Bricklin
BMW CS Series
BMW L Series
BMW M Series
BMW 21
BMW Z1 Roadster
Chevy Camaro RS
Chevy Camaro Z-28
Chevy Cavalier Z24
Chevy Caprice LS
Chevy Corvette
Chevy El Camino
Chevy Impala SS
Chevy Lumina Z34
Chevy Monte Carlo SS
Chevy Nova SS
Chevy Camaro IROC-Z
Chevy Crossfire
Chevy Laser
Chrysler Conquest
Chrysler Conquest TSI
DeLorean
Dodge Challenger
Dodge Charger
Dodge Colt GTS Turbo
Dodge Conquest
Dodge Daytona Turbos
Dodge Daytona IROC-Z
Dodge Spirit R/T
Dodge Sprinter Vans
Dodge Stealth
Dodge Viper
Dodge Eagle
Dodge Vision TSI
Dodge Talon
Dodge Talon TSI
Ferrari
Fiat
Ford EXP Lightning
Ford Cobra GT LX 5.0
Ford Thunderbird Sport
Ford Torino GT
GMC Cyclone
GMC Typhoon
Honda Civic Del Sol SI
Honda Civic Del Sol VT
Honda CRX
Honda CRX Si
Honda Prelude SI
Honda Prelude VT
Isuzu Amigo
Isuzu Impulse
Jaguar XJ-S
Jeep Scrambler
Jeep Taurus SHO
Jeep Willie
Jeep Wrangler
Jeep CJ
Jeep DJ-5
Lamborghini
Lexus SC300
Lexus SC400
Lincoln Mark VII B
Lincoln Mark VII LSC
Lincoln Mark VIII
Lotus
Maserati
Mazda Miata
Mazda RX-7
Mercedes-Benz
Mercury Cougar XR-7
Merkur Scorpio
Mitsubishi 3000
Mitsubishi Eclipse
Mitsubishi Starion Ralliart
Mitsubishi EVO-RS
Nissan Roadster
Nissan Pulsar
Nissan NX2000
Nissan 200SX/240SX
Nissan Z Models
Nissan ZX Models
Nissan 300ZX
Oldsmobile Achieva with HO Quad 4 Engine 442(400)
Oldsmobile Cutlass Calais Quad 4
Peugeot
Plymouth Conquest
Plymouth Laser
Plymouth Prowler
Pontiac Fiero
Pontiac Firebird
Pontiac Trans-Am
Pontiac Grand Am GT
Pontiac LE
Pontiac SE
Pontiac Grand Prix GT/G TP
Pontiac GTO
Pontiac Sunbird GT
Pontiac Sunbird SE
Porsche
Range Rover County
Range Rover Defender
Land Rover
Renault Alliance
Renault GTA
Renault Fuego
Rolls Royce
SAAB Turbos
Subaru Brat
Subaru SVX
Subaru WRT-STi
Suzuki Samurai
Suzuki Sidekick
Toyota Celica GT
Toyota Celica Supra
Toyota Landcruiser
Toyota MR2
Triumph TR3,4,5,6,7, and 8
Volkswagen Corrado
Volkswagen Phaeton
Volkswagen GTI
Volkswagen Scirocco 16v
Volvo 850 R
Volvo 850 Turbo
Yugo